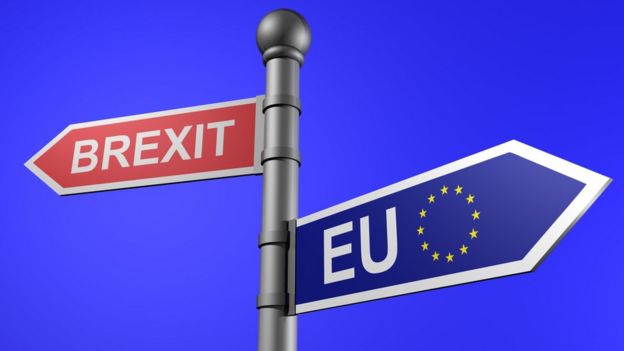 The Brexit , the exit of the United Kingdom from the European Union , will undoubtedly be the economic event that will mark the next few months the European economy. Overcome the first impact is a long negotiation and while this occurs we will see the effects on the economy.
These effects will be seen beyond the large economic magnitudes, also directly (or indirectly) citizens will see their effects in their different role of investor, employer or worker. We explain in a simple way how this step that the United Kingdom has taken can affect you.
The four effects of Brexit
About your investments : Especially if you do it in investment funds that invest in the United Kingdom, but also to the European stock market because of the negative effect on companies with investments in this country. Investment in banking is particularly relevant (Banco Santander has 30% of its profits in this country) but also in other sectors such as infrastructure or telecommunications. If the pound is devalued and then goes into recession, much less would be gained by the change in euros, which will affect the value of the companies, which in the case of Spanish companies have 48,000 million in assets in the United Kingdom. A good alternative is to protect part of your money in safe products such as savings insurance .
Less sales: The United Kingdom is the fourth destination of Spanish exports, we sold for a value of 18,231 million and we bought for 12,584 million. Even if a privileged commercial status is sought, these figures will decrease. Sectors such as horticulture will be among the most affected and this may also affect not only employment but also benefits.
Tourism risk: The most direct and one of the most dangerous. If one of each foreign tourists is British, losing part of that tourism would be catastrophic. You should look for facilities similar to the current ones for the flow to continue, but it is clear that the depreciation of the pound and the economic problems will lead to less tourists coming and spending less. Being such an important sector for GDP and employment, it is one of the most important risks that must be monitored.
We will pay more to the community budget: This effect will be noticed indirectly, since with equal income, money will have to be removed from other expenditure items. And it is that, in spite of the crisis, of our fall of the GDP … if a "richer" country of the EU is gone, the result is that we rise in the ranking of countries that contribute for others (especially of the East) that are recipients currently the main recipients of funds.